So as I mentioned in Update Log 8, there was an Incoming John's Animated Weirdness Flash Game.
HOWEVER
I have decided to put that one off to the side as there has been some issues with it, but it will be here soon.
BUT...(get ready for it)
AN EVEN BETTER GAME IS COMING!
That's right people of newgrounds, there is a BETTER JAW game coming soon! And NO it will not be made in Flash. It will be made in the legendary engine, Construct 3!
Where will this new game be?
Here on newgrounds
MAYBE the John's Animated Weirdness Website
and Itch.io
Is it DOWNLOADABLE or HTML5?
HTML5 (as most Construct games are). It will be compatible on all Operating Systems (OS).
Will it be on iOS or Android (mobile)?
That will be considered.
The game's name and plot is a SECRET! But since I'm nice, here's a sneak peak to the main menu background: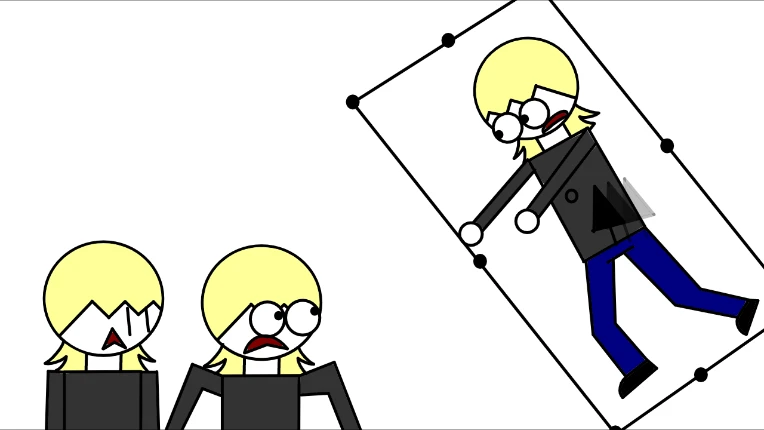 Take a guess on what it could be in the comments
:3
Thanks for reading.
- EpicJohn11